5.5
Frank & Jesse
La sfârșitul Războiului Civil, Frank și Jesse James și alți foști gherile care călăreau cu Quantrill și Bill Anderson depun jurământul de credință față de Uniune. Simțindu-se asupriți ...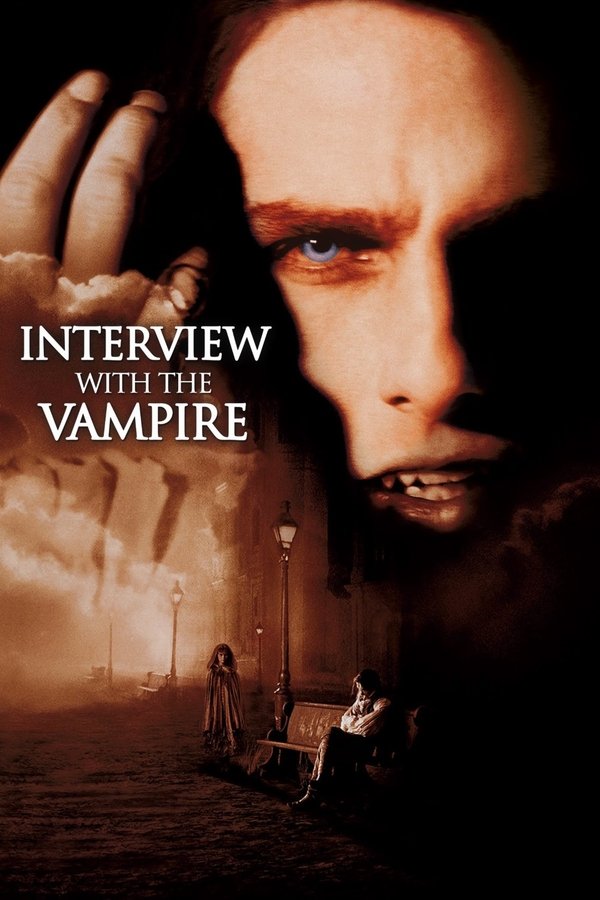 7.3
Interview with the Vampire
Un vampir povestește povestea sa epică de viață despre dragoste, trădare, singurătate și foame întunecată unui reporter prea curios.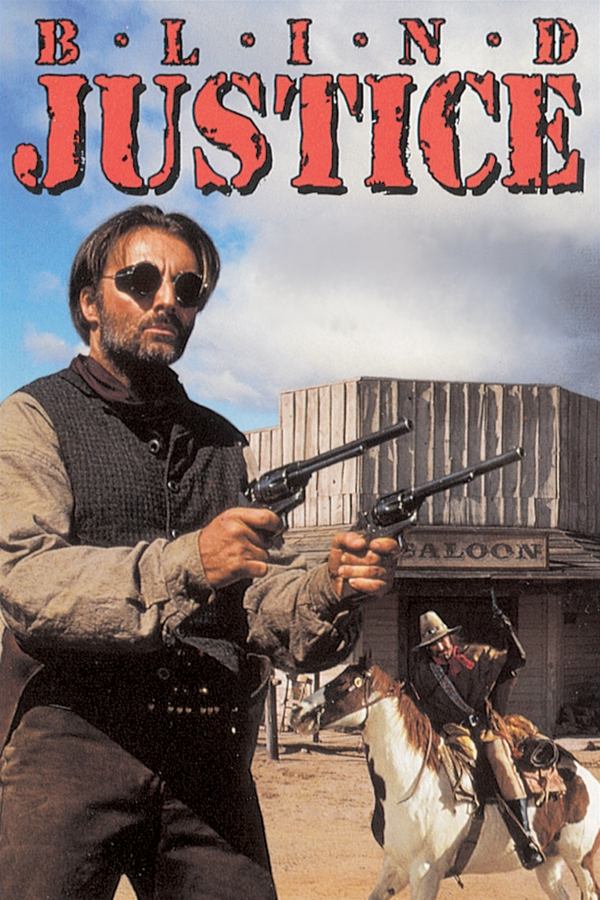 4.8
Blind Justice
Canaan, un pușcăr misterios rămas aproape orb în urma luptei din Războiul Civil, cutreieră prin Mexic cu un copil pe care a jurat să-l protejeze. În drum spre un oraș în care se ...