0
2023 Beijing Satellite TV New Year's Eve
Go back to the years of passion and find the way forward. At 19:30 on December 31, let us meet Beijing Satellite TV's "Start a New Journey-2023 BRTV New Year's Eve Night", light up the ...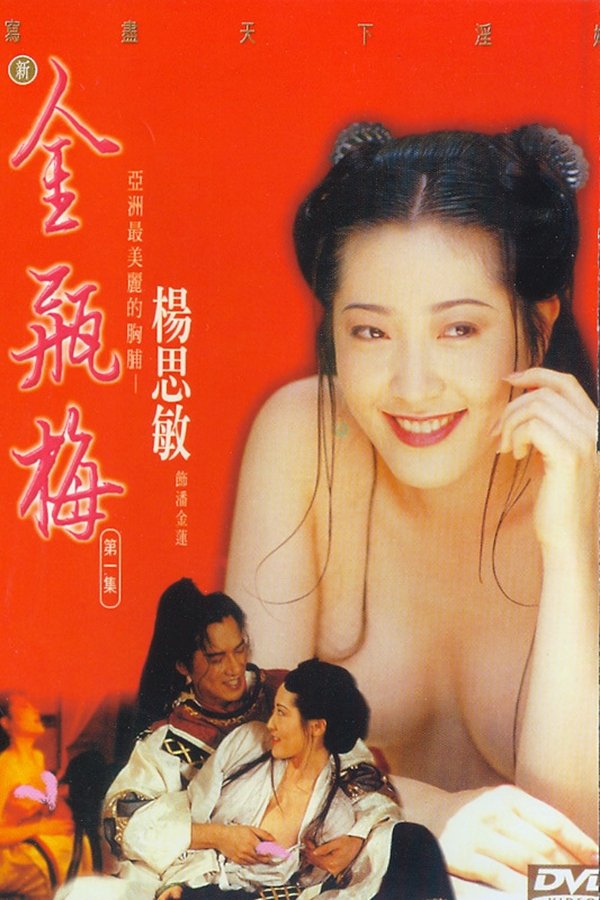 5.8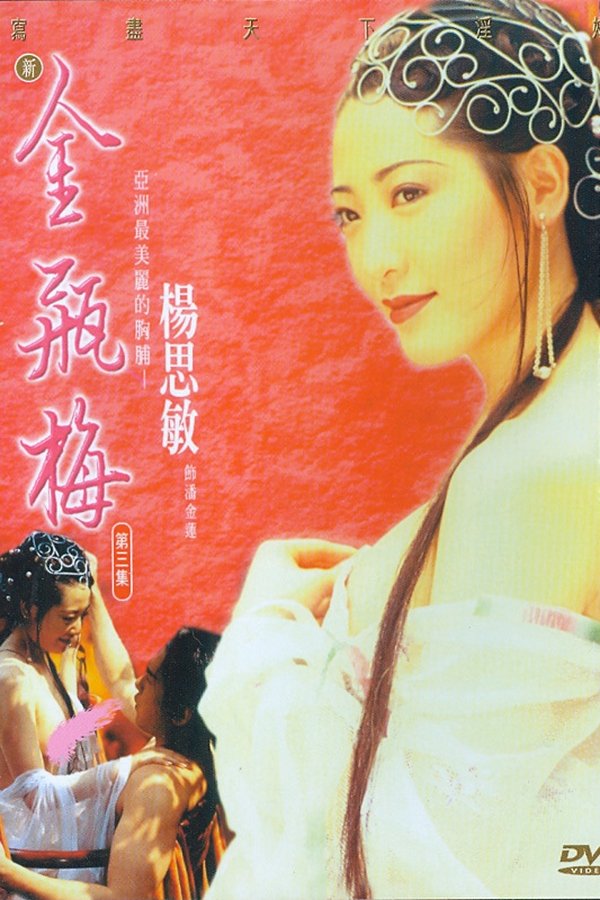 4
New Golden Lotus III
3rd episode of a serie of 5. Chinny is stuck in a marriage with a disgusting midget, but is seduced and tricked into becoming the fifth concubine of lecherous official Simon Hsin. While ...