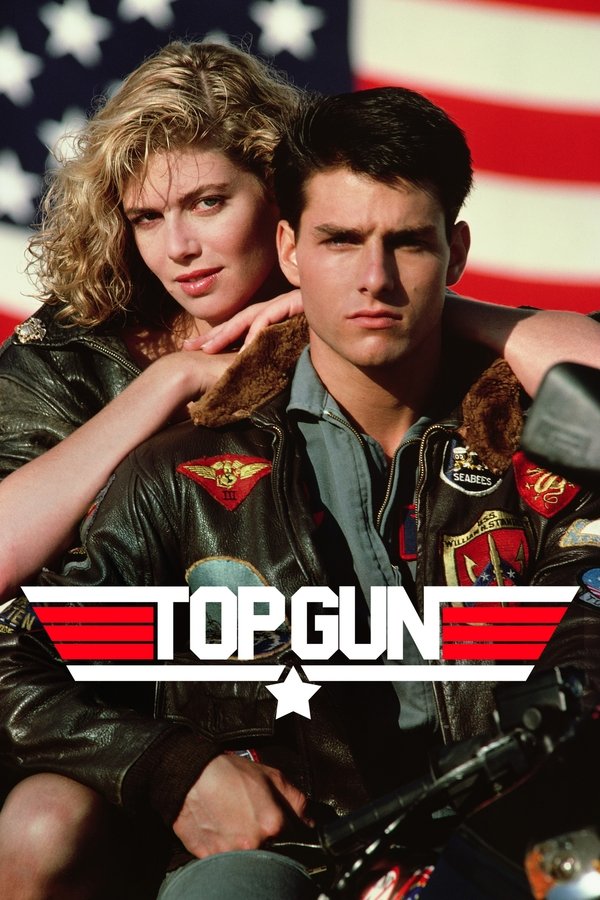 7
Top Gun
For Lieutenant Pete 'Maverick' Mitchell and his friend and co-pilot Nick 'Goose' Bradshaw, being accepted into an elite training school for fighter pilots is a dream come true. But a ...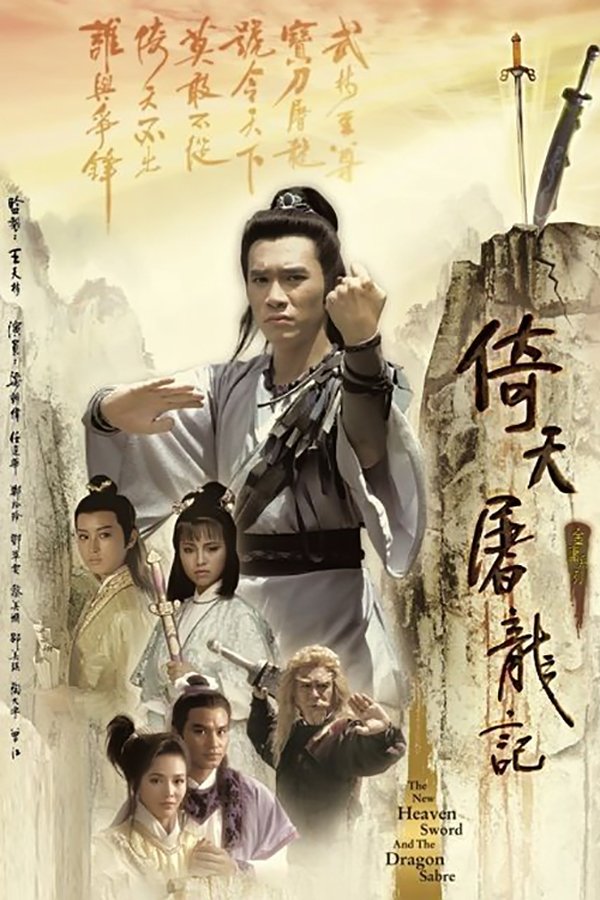 10
The New Heavenly Sword and Dragon Sabre
New Heavenly Sword and Dragon Sabre is a Hong Kong television series adapted from Louis Cha's novel The Heaven Sword and Dragon Saber. The series was first broadcast on TVB Jade in Hong ...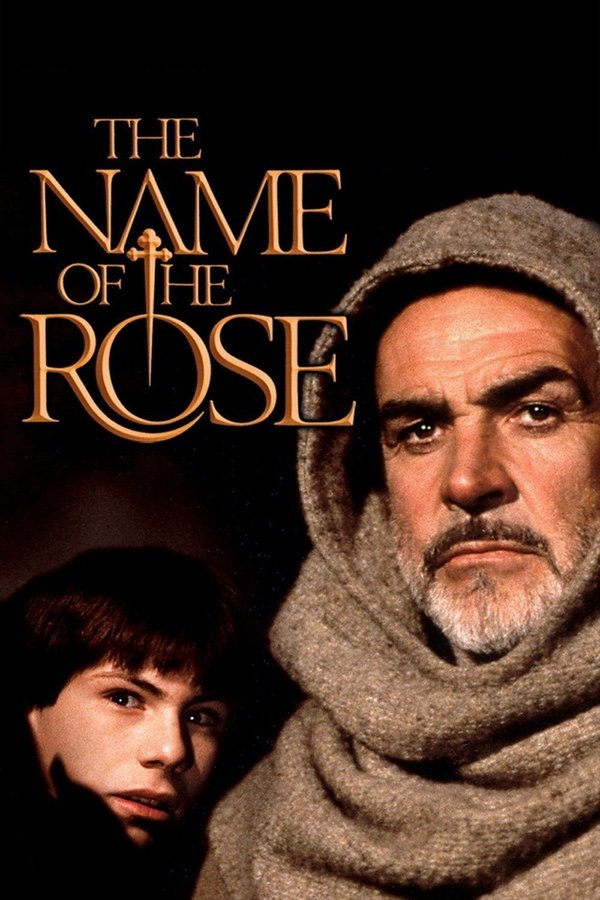 The Name of the Rose
Călugărul franciscan din secolul al XIV-lea, William de Baskerville, și tânărul său novice ajung la o conferință pentru a afla că mai mulți călugări au fost uciși în circumstanțe ...